TCS Ion is a cloud based application for small and medium sized businesses to manage their resources. Ion allows business owners and management to have a centralized location to manage many facets of their business through the power of the many addons Ion provides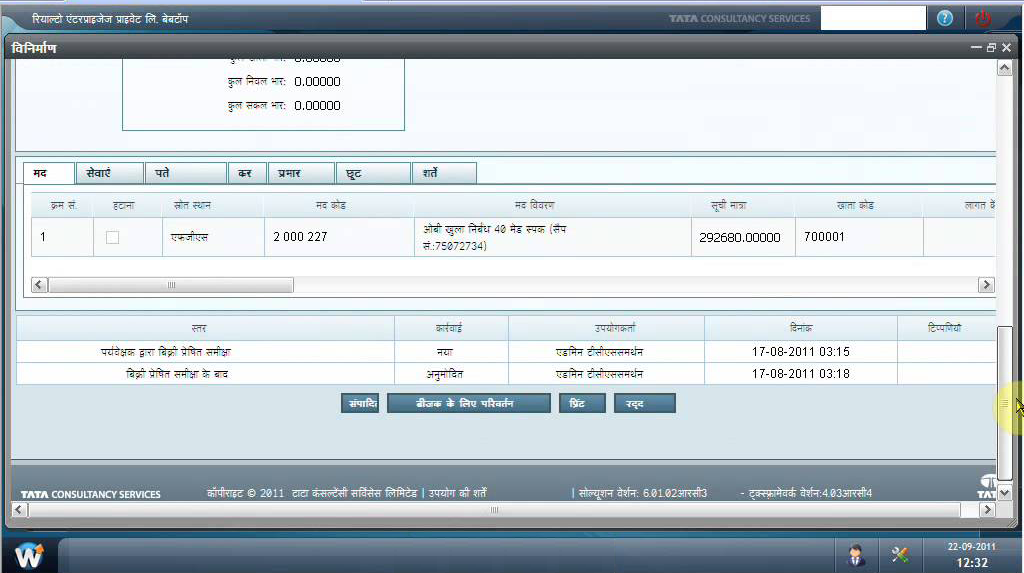 TCS Ion heavily used dull blue and gray colors that made it visually unpleasing to look at. I started on the project as a Software Engineer. I changed in my local environment the look and feel to be more modern and sleek. My edits were discovered and promoted to be the new look and feel of TCS Ion. I was then responsible for creating the new style guide, wireframes, and customer interaction processes.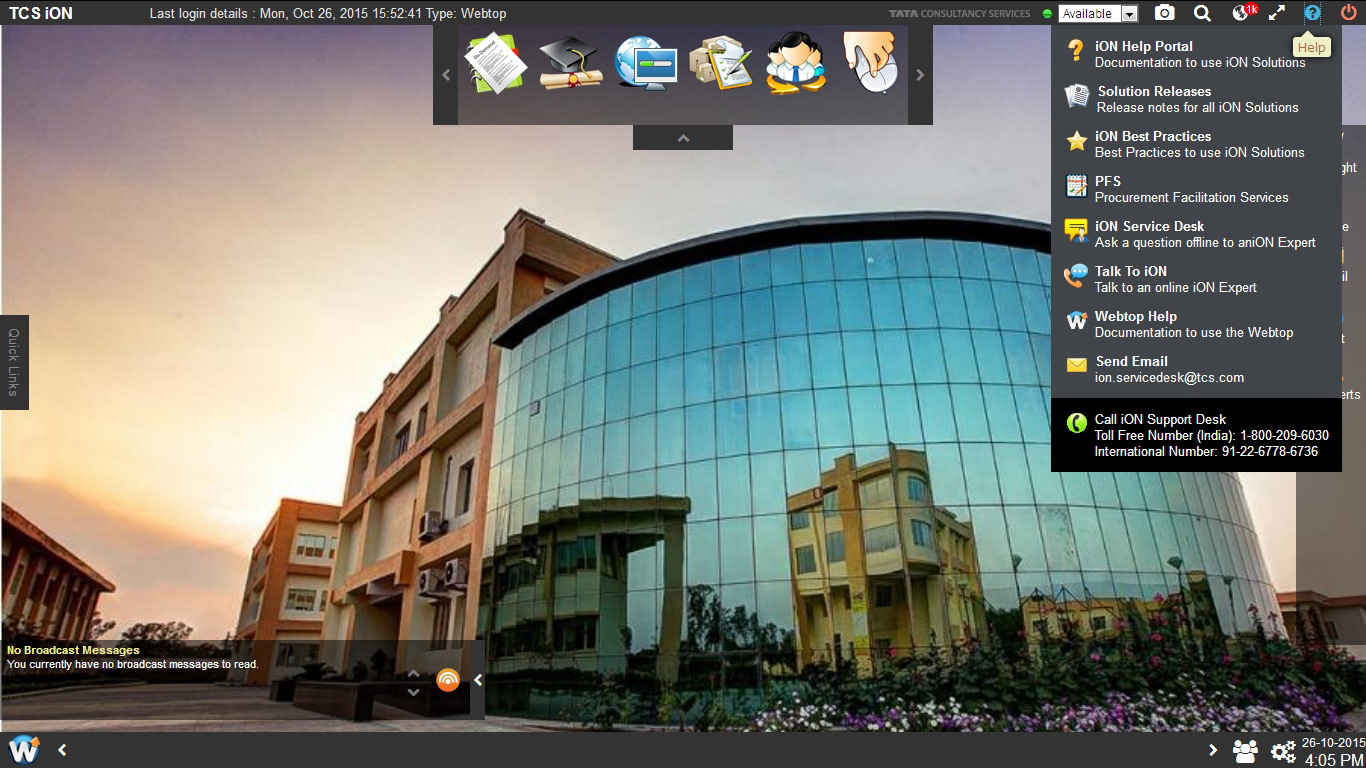 Ion become much more visually pleasing. My edits were the start of a much larger change through the entire application.